Have you ever caught a glimpse of the insane amount of dust build-up on blinds or air vents and thought to yourself, "I should clean that…later"? Do you get frustrated fumbling through your cluttered vanity or kitchen cabinet? Well, this weekend it's time to tackle the dirtiest, most disorganized parts of your home. We're talking cleaning tasks that take less than one hour to complete. So, pick one area to focus on, and let's get started.
Start with these essential cleaning hacks.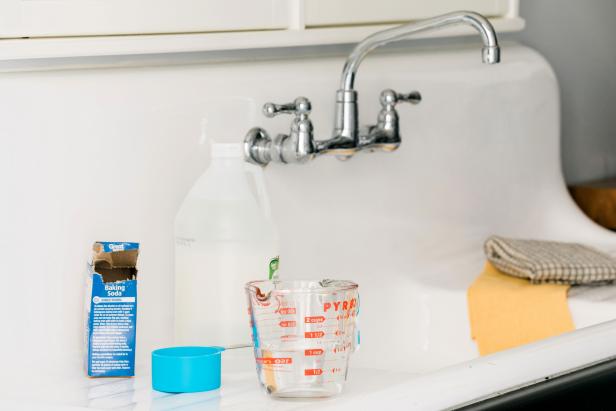 (Flynnside Out Productions)
Then, bring order to your vanity.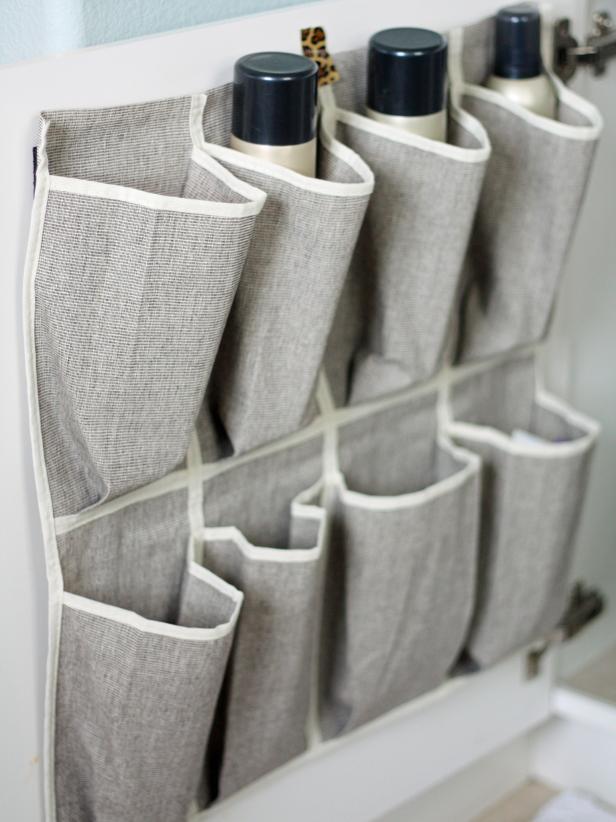 Set aside no more than 30 minutes this weekend to organize the bathroom. Dollar store items, like a shoe organizer, keep nail polish, shampoo and hair spray neatly stored. Knowing where everything is will save you so much time when you're getting ready in the mornings. Get organized with these 10 ideas.
Or, tackle kitchen clutter.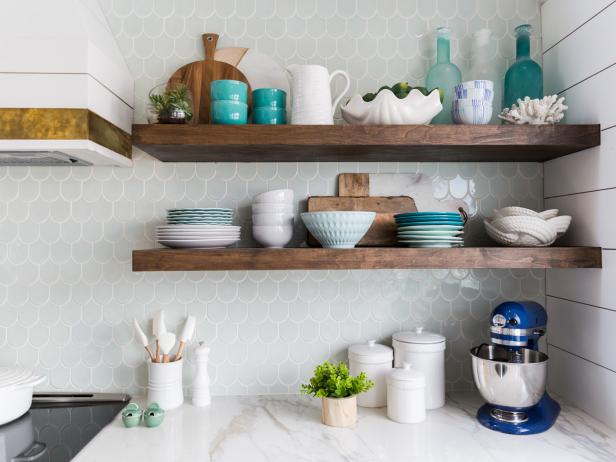 Or, freshen up every part of the bed.
(Flynnside Out Productions)
Or, deep clean these major dust collectors.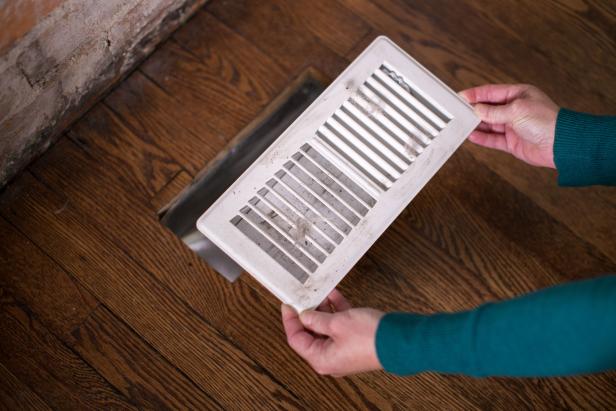 Ah, that's better. Time to relax.