1.

A color-changing mug that transforms from sleepy to awake when you pour in your coffee.
2.

A tote bag that highlights life's two biggest necessities.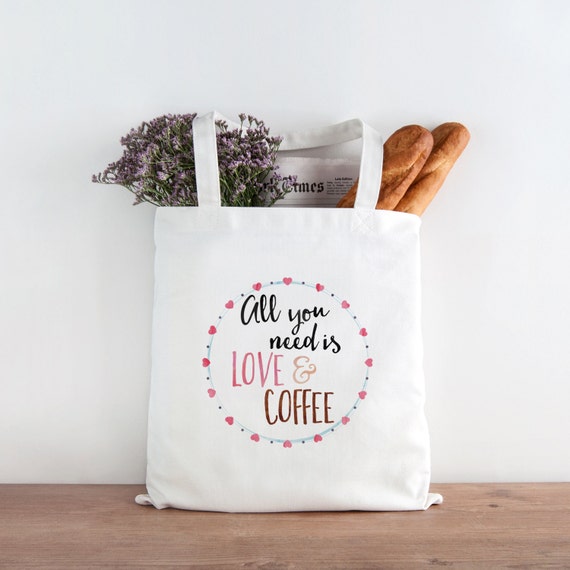 3.

A coffee book that genuinely belongs on your coffee table.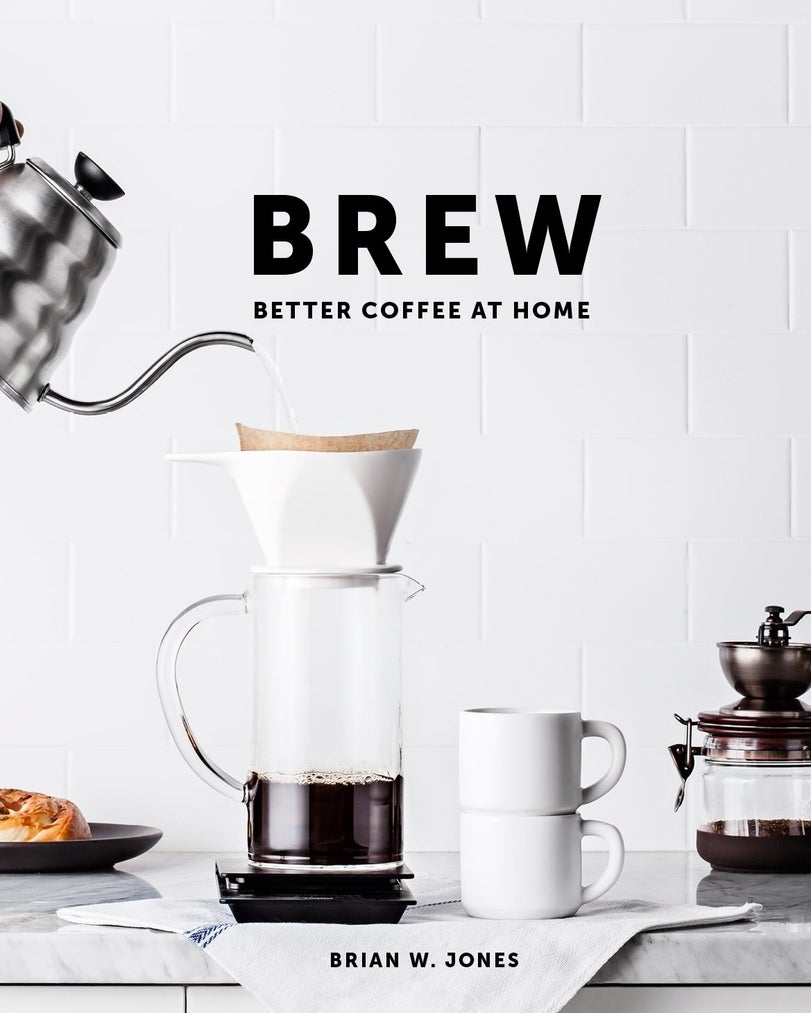 5.

A coffee maker for when you feel like treating yourself to some good cold brew.

6.

A travel thermos that can disguise any coffee lover as a photographer.
7.

A nightshirt that explains how you feel every morning before work.
8.

A frappuccino candle that smells like misspelled names and specialty coffee heaven.
9.

A mini espresso maker that guarantees a quality espresso.
10.

A stress-relief coloring book that is almost as relaxing as a hot cup of coffee.
http://www.buzzfeed.com/anamariaglavan/amazing-gifts-for-coffee-lovers?utm_term=.jsRvKK6Z8w#.rkkPzzq4eV